Be Ready 4 The Next Big Thing
Samsung have started to tease us with the image below and a few videos recently
The image is not giving anything away apart from it looks similar to the s3 and from the video it may come in different colours as did the S3.
However from rumours its expected to be 5 inch screen with a 1.8GHz octa-core Exynos CPU with a 13 MP camera and to be running on Android 4.2 which improves the performance from the 4.1 Jelly Bean.
Samsung this time maybe changing more of the software than the overall look.
Teaser Image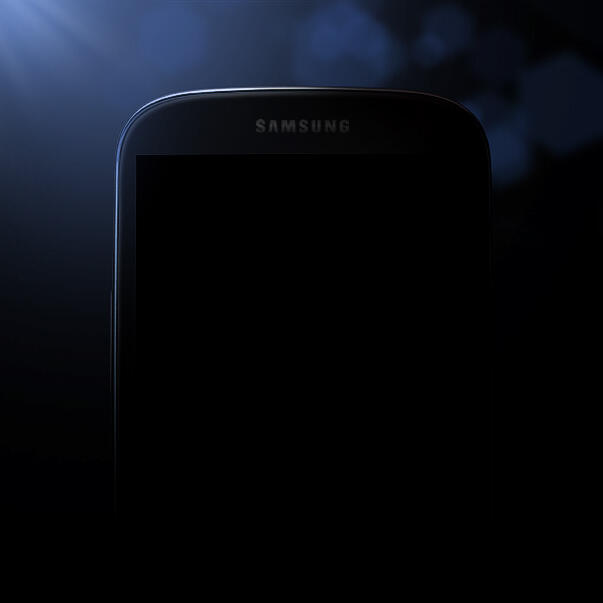 Part 2
[youtube=http://www.youtube.com/watch?feature=player_profilepage&v=YzkfC7–jog]
Part 1
After the announcement you will be able to purchase the device from the Handtec store please click here Samsung Galaxy S4